These characteristics are used to determine the quality of the diamond.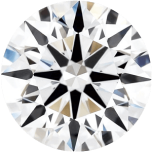 Carat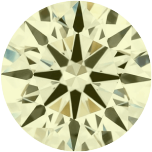 Color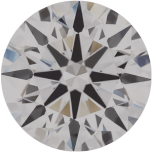 Clarity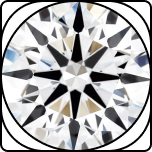 Cut
These four characteristics represent the quality of a diamond and are used to identify the stones. They represent the most common used characteristics used by labs to do their quality grading.
It was not until the middle of the 20th century that a uniform grading scale was developed by one of the leading diamond laboratories. From that point onwards loose stones were graded and each diamond was able to receive a certificate indicating its weight, color, cut and clarity. These certificates became a valuable source of information to determine the quality and assess the value of the stone.
For more information about the 4 Cs of diamonds visit our education pages where we show you in detail why each of these matter and how you can use them to find the best possible diamond while saving on your budget :

Learn more about the 4 C's of diamonds
How to choose a diamond by GIA