Meet the team
From b2b company to established international online brand, our story has been inspired by our team's shared passion for making diamonds accessible to everyone, providing impeccable customer care and crafting heartfelt stories into timeless reality.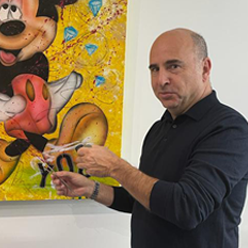 Vincent
Vincent was born in Lima, Peru in 1961. His family moved to Antwerp, the diamonds' capital of the world in 1971. He has traveled, exhibited, bought and sold polished diamonds since 1983.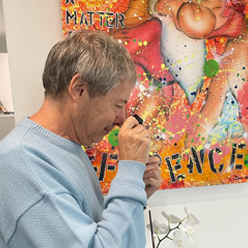 Marc
Marc started his career in the diamond industry in 1974 trading rough diamonds. Before Marc joined Alpilex Diamond Mfg in 1988, he was involved in the jewelry business.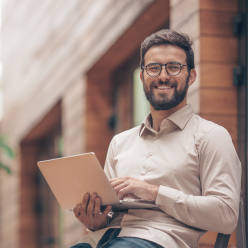 Kurt
Kurt has been involved in digital marketing and e-commerce since the 1990s. He created his first e-commerce business in 2000.
0.75ct
Average size of our diamonds sold


60%
Average saving vs retail for our clients
2016
Start of our online journey


Who is Antwerp Diamonds Direct?
Antwerpdiamonds.direct is a collaboration of Alpilex Damond Mfg, a company located in Antwerp,Belgium the heart of the diamond industry and Netkreatives , a company specialized in Internet sales and marketing. Originally not intended to work together on this project the two owners of Alpilex and Netkreatives who knew each other for many years before starting this adventure after some months of talking and brainstorming decided to form a partnership to offer high-quality diamonds to the wide public via an online platform. Before this Alpilex was mainly dealing with B2B sales.
Why purchase with us?
Antwerpdiamonds.direct offers you all the tools and peace of mind you need to guarantee a pleasurable experience and successful outcome when buying a diamond.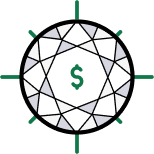 We cut out the middlemenwhich helps us to offer thebest prices on the market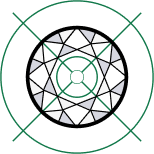 We have preselected andfiltered out low-quality items so you can have a worry-free choice on our site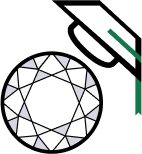 We educate our customersfor FREE (check out our education pages or our diamond buying guides)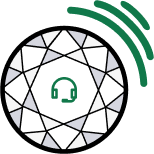 Our team of diamond experts are available during office hours to help you with free advice




We believe everyone should have access to a high-quality
and affordable diamond…


…so we made our site to help you find a great diamond and
offer you the opportunity to buy it straight from the source!